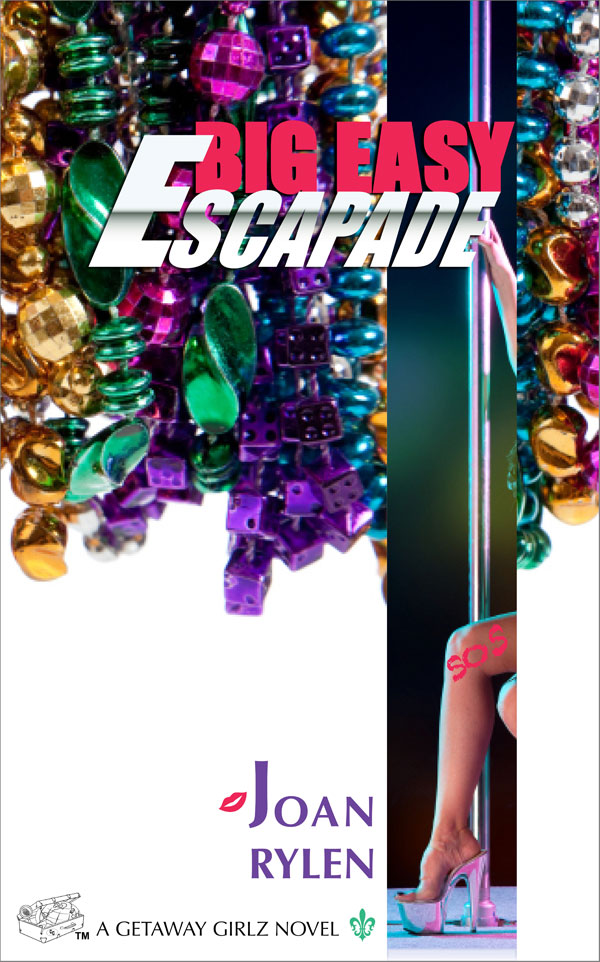 Getaway Girlz Reviews
Big Easy Escapade
"The Getaway Girlz are my new BFFs! Put on your expandy pants for a heapin' helpin' of girly good times, laughs, and suspense, N'awlins style!"—Diane Kelly, author of the award-winning Tara Holloway series
Big Easy Escapade
Another fun read from the Getaway Girlz, lots of action, adventure, suspense and, of course, bad guys.   Four best friends helping others thru dangerous tough times… that's commendable. Sure this is fiction and the plot may seem far fetched for the four girls but I'm liking their style of writing, it's different from the usual action-adventure-romance novelist. Can only image what the critics were saying about JK Rowling, Steven King or Janet Evanovich when they first hit the scene. That's… fiction…   Anyway, I'm already hungry for N.O. Cajun food and touring the Quarter.  If you need more reinforcement of the purpose of this series, just read the last paragraph in the 'About the Authors', that says it all! Getaway Girlz, you knocked it out of the park!  Cheersed!!
DKH-TCH
Rocky Mountain Mayhem
"The book is SASSY and FUN. All women can identify with the escapades of the characters. Couldn't put it down!"
— Rebecca Lopez, senior reporter, WFAA-TV (Dallas)
Featured Video
About the Authors
Texas gals and lifelong friends, Johnell Kelley and Robbyn Hill, a.k.a. Joan Rylen, can be found vacationing across the globe with their favorite Getaway Girlz, then writing about it!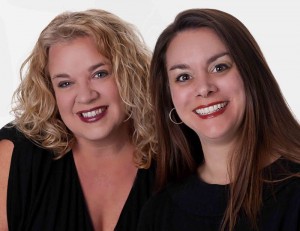 Read more on the AUTHORS page